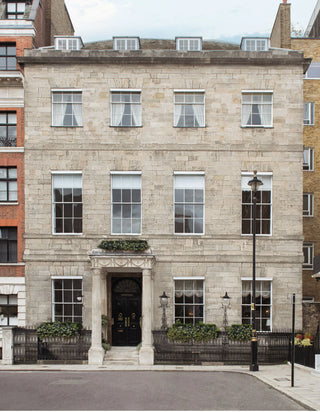 Welcome to Chandos House
Dr Jean-Louis Sebagh is delighted to announce the opening of the new, flagship Dr Sebagh Clinic at Chandos House, 2 Queen Anne Street, Marylebone, London W1G 9LQ.
This beautiful landmark building, tucked away in the heart of the West End, is now home to both the Dr Sebagh clinic and the award-winning skin care range. The new clinic is located on the second floor of Chandos House, enabling clients to enjoy the stunning, peaceful setting of this historic home, whilst escaping the hustle and bustle of the city.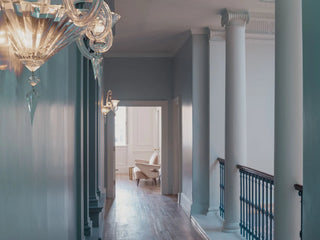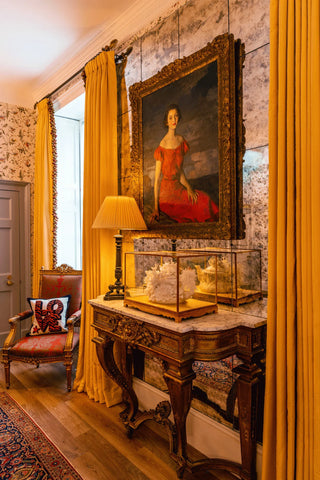 A historic move for Dr Sebagh
Chandos House house is more than simply a stunning, Grade I listed London townhouse. 
Steeped in history, it was designed by prominent Georgian architect Robert Adam and was once described by British architectural historian Sir John Summerson as one of three representing 'the highest point of imagination and artistry in the handling of the London house'.
Dr Sebagh has spent the last year working closely with a team of architects and builders to create a home for the clinic and the company which honours the landmark building's past whilst looking ahead to the future.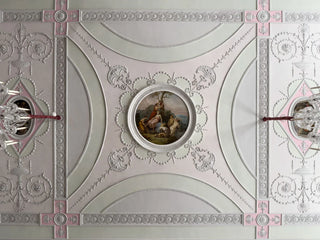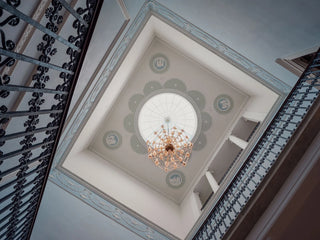 An eye for detail
This intensive project involved working with English Heritage, the Georgian Society and Westminster Council in order to source the perfect suppliers for the expert renovation.
The results speak for themselves, from the moment you enter Chandos House through the iconic front portico and take the beautiful central staircase to the new clinic on the second floor, home to Dr Sebagh's state-of-the-art, non-invasive procedures and beauty treatments.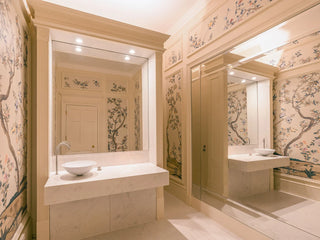 A beautiful future
The move to Chandos House marks the start of an exciting new chapter in the Dr Sebagh story—he opened the doors to his first London clinic in 1998—and in the history of this extraordinary building.
Dr Sebagh and his team of fellow doctors look forward to welcoming clients to their historic new home with the unique degree of discreet professionalism and care that—like Chandos House itself—has always set it apart.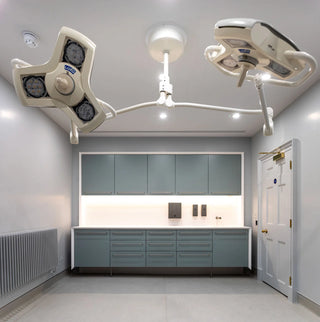 In expert hands
Dr Sebagh brings over 30 years of experience as a world-renowned cosmetic doctor to his pioneering non-invasive cosmetic procedures, as an alternative to surgery. 
Experience the full range of treatments—some of which are only available at the London clinic—in the luxurious location of Dr Sebagh's extraordinary new home.
Dr Sebagh London Clinic Location
Contact the London Clinic