NON-SURGICAL TREATMENTS FOR THE FACE
The Ultralift™ LP (HIFU)
The Ultralift™ LP (HIFU)
One of the first signs to betray ageing is loss of elasticity. Ageing collagen causes skin to slacken, with your face evidently less plump and facial contours are lost underneath sagging skin. Now there is a revolutionary nonsurgical treatment which prevents this process from gaining momentum:
Ultralift™ Long-Pulse HIFU machine exclusive to The Dr Sebagh Clinic.

Using the world's first long-pulse ultrasound wave technology, this is the only treatment that can specifically target the deep foundation below the skin that is addressed in cosmetic surgery without cutting or disrupting the surface of the skin.
"Dear Dr Sebagh, I wanted to say a big thankyou! You are always right, the PRP, Ultralift and Botox combination is wonderful... you are always so kind and so patient with me... Thankyou for keeping me young!"
"After just a single session, cheekbones appear elevated and the eye area more awake – even the jawline appears firmer. And best of all, it's bespoke... It's also beautiful on the neck – mothers of the bridge, take note."
– Tatler Wedding Guide 2021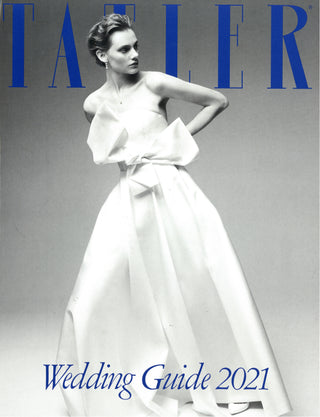 "I'm on the hunt for clever, stealthy ways to rejuvenate without looking weird. And so to see Dr Jean-Louis Sebagh...'The future is prejuvenation,' he informs me on arrival. 'The golden rule to age well is to lift the face before you plump it.' As a starting point he recommends High Intensity Focused Ultrasound, which effectively lifts skin by heating up the muscular tissue under the skin (otherwise known as SMAS) to tighten the face."
– Olivia Falcon, Contributing Beauty Editor for Country and Townhouse