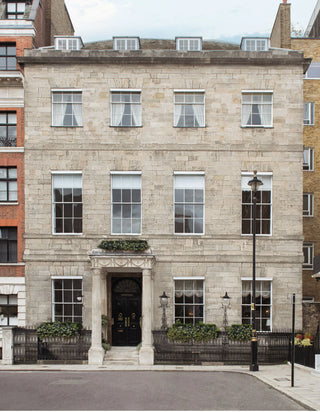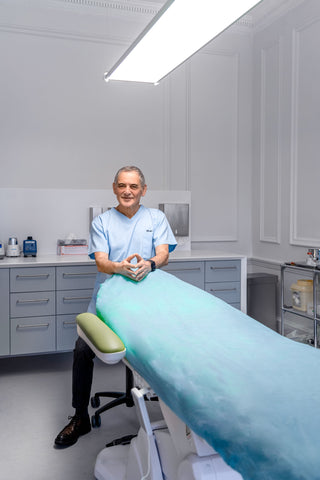 London Clinic
Chandos House, tucked away in the heart of the West End, is now home to the Dr Sebagh clinic.
Dr Sebagh London Clinic Location
Contact the London Clinic
Chandos House, 2 Queen Anne Street, Marylebone, London W1G 9LQ.
Tel. +44 (0)20 7637 0548, or use the form below.
The clinic is open for attending appointments as follows:
Monday, 9am – 5pm
Tuesday, 9am – 5pm
Wednesday, 9am – 5pm
Thursday, 9am – 5pm
Friday, 9am – 4pm
Dr Sebagh Paris Clinic
64 Rue de Longchamp, 75116 Paris
For opening hours at the Paris clinic, please telephone: +33 (0)1.47.04.65.75, or use the form below.
Dr Sebagh Paris Clinic Location