"I've been using these drops since they were released and I feel they are the most natural looking, when compared to other brands with similar drops."
– Helen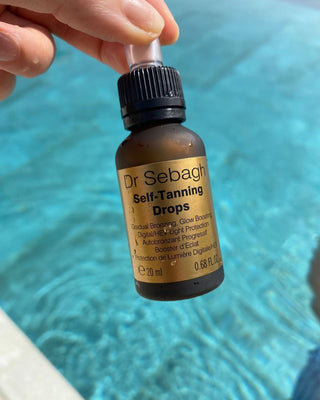 "I have mature and dry and this primer is perfect for my skin. It leaves it bright and smooth and the makeup is impeccable. The SPF is a great plus."
– Martina
"Your skin glows and doesn't transfer onto clothing. Hydrating and gives a glimmer in the sun but doesn't look OTT."
– Lilly
Skin Secrets
Skin care advice from Dr Sebagh and his team.